PakigXpress

You Shop… We Ship. It's that Simple

PAKIGXPRESS offers the perfect balance of simplicity, reliability and value to our Caribbean customers.

Ship a package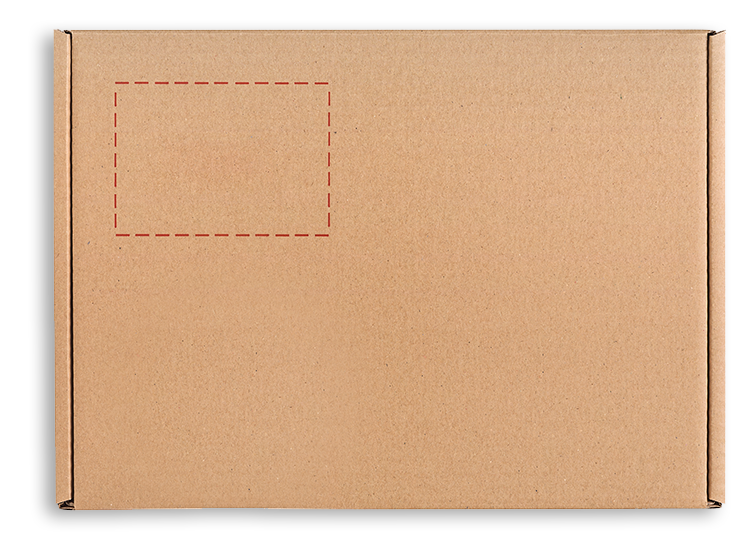 About PakigXpress
PAKIGXPRESS leverages its relationship with the most reliable carriers to successfully reduce the shipping cost of small packages to our Caribbean customers. Through our web-based technology, PAKIGXPRESS' rates are some of the most competitive in the small package shipping industry.
PAKIGXPRESS offers the perfect logistical solutions for Caribbean shoppers who need a spacious and secure address for their small packages. With over 30 years of combined shipping experience, your packages are in safe and reliable hands.

PAKIGXPRESS has a network of partners throughout the Caribbean that ensures seamless and hassle-free customs clearance of your goods on island.
Start Shipping Now
Restrictions
Restricted items refer to those items that are barred from importation according to the laws of the island that your package(s) is intended to be shipped. Restrictions also include items such as arms and ammunitions and any other items or substances that Pakig Xpress is not certified to handle. Pakig Xpress also does not handle hazardous materials.

Also, flat-screen Television larger than 32″ will have to be crated for export at the customer's expense. A crating estimate will be given prior to shipment. Pakig Xpress only handles air shipments.
Disclaimer
All duties and custom fees will be paid to the local agent.
We will refuse all packages with visible signs of damage.
Pakig Xpress is not responsible for short-shipments from your vendor